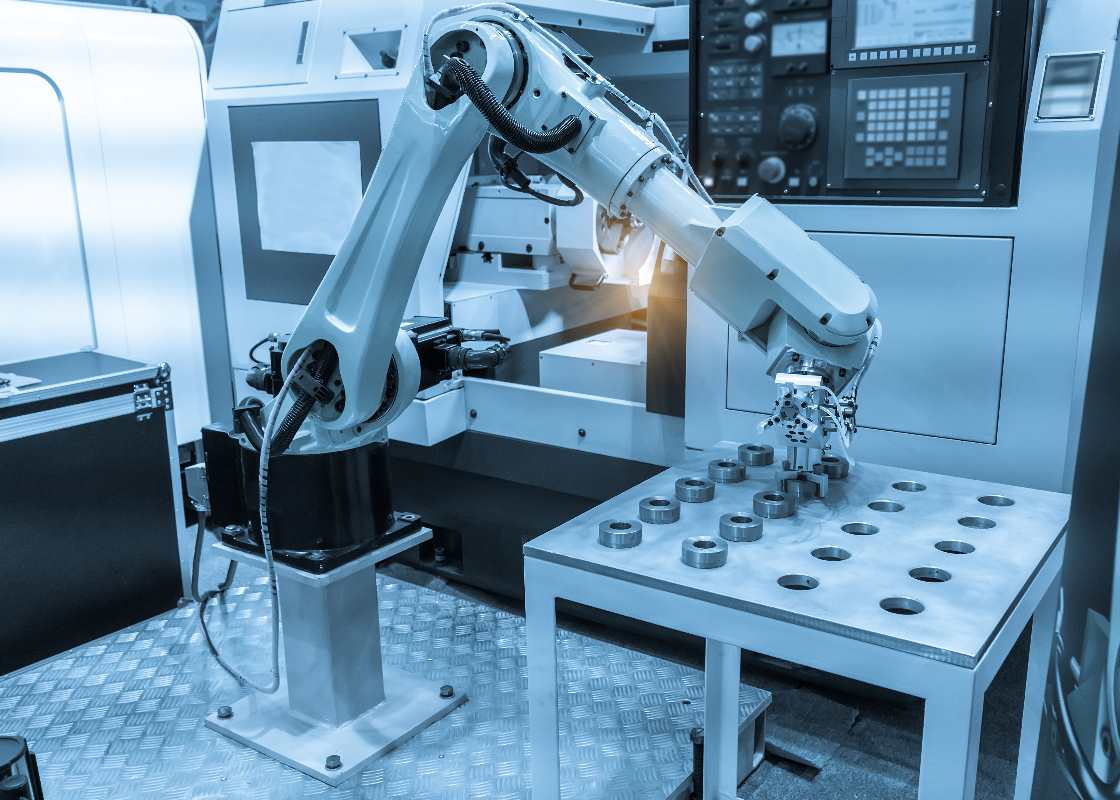 Robotic
Due to the steadily increasing degree of automation, especially in the industrialized countries, the demand for industrial and collaborative robots is a strongly growing industry segment. Extremely important are the high positioning accuracy as well as the safety of such systems, especially in direct interaction with the human being.
As a leading technology group, Miki Pulley offers a wide range of spring-operated safety brakes that meet the highest standards. Specifically, the BXR, BXW and BXR-LE series have been developed with a focus on robotics to accommodate lean space and extreme engineering requirements. With a high percentage of customized models Miki Pulley adapts to every special need of the customer to act as a solution provider.
Get in touch with us in an early stage of the development for the drive systems and the layout and design process can be shortened and simplified.
Products for this field