About Miki Pulley
Insights about the Miki Pulley Europe AG and Miki Pulley Co.Ltd.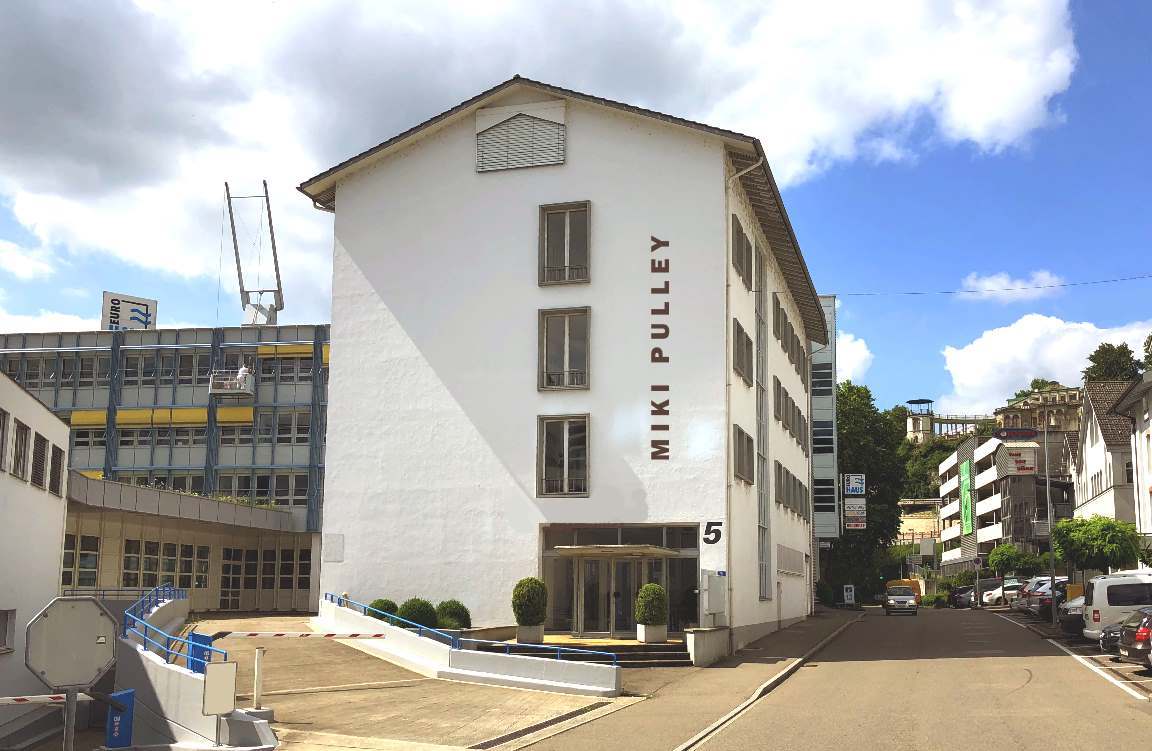 Miki Pulley Europe
The newest subsidiary of the Miki Pulley Group started in January 2014 to centralize its business in Europe and to form a bundled interface with Asia. After several years of development in Europe, through agent representations and partnerships, the markets of Germany, Switzerland and Austria are now managed directly by Miki Pulley Europe AG. The existing partner network continues to serve those markets in which there is no direct sales.
Following the change of leadership to the third generation, there are signs of change in the Miki Pulley Group. The foundations of Miki Pulley India, Korea, Taiwan and Europe set the course for a global expansion of business activities. By locating in many countries, Miki Pulley is closer to the customer and can better meet the specific market needs and customer requirements.
Miki Pulley Japan
Miki Pulley was founded in 1939 and started his success story with the invention and marketing of a variable belt drive. The product portfolio has adapted to industrial conditions and requirements over the past decades and Miki Pulley is now regarded as a solution provider in virtually every field of mechanical power transmission and power control. Through the pursuit of efficiency and quality, Miki Pulley has developed into the market leader in Asia and can look back with pride on a more than 75 year history.
Despite the changed market conditions and requirements, some things still remain the same. So Miki Pulley still feels the contribution to industry and society as a passion. This inner drive is maintained for the further development of the enterprise and the adaptation to a changing environment.